Key Largo Weddings & Event Planning
---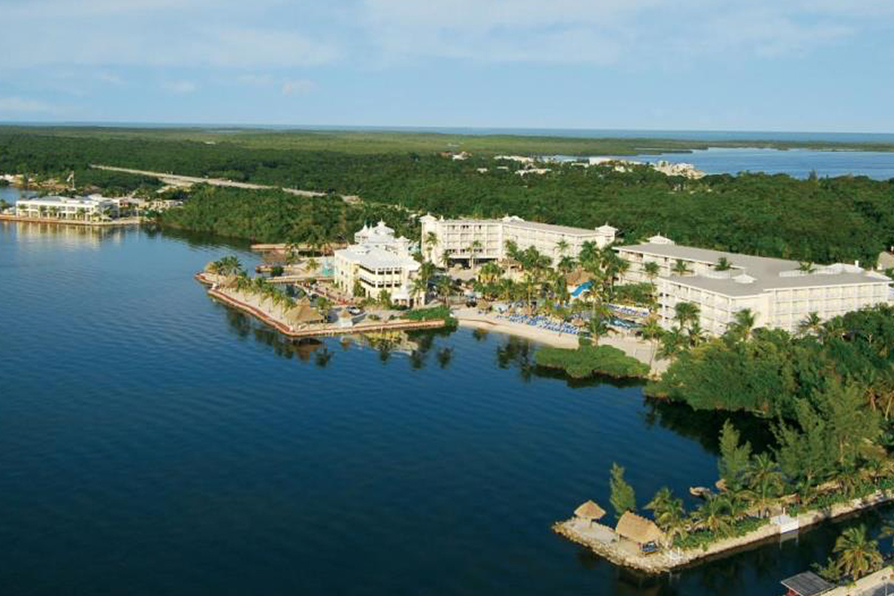 ---
Key Largo Marriott
---
Nestled on 17 acres of waterfront paradise, the Key Largo Bay Marriott Beach Resort welcomes guests to a modern retreat where the worries of everyday life float away on a soft island breeze.
---
"A Modern Romance is your connection to the most fabulous wedding venues in Key Largo, Florida."Eric Baker - Founder
Host a picturesque wedding on the beautiful sunset shores of the Key Largo while relaxing in paradise. A Modern Romance organizes the details of your celebration, so you can enjoy a flawless wedding from the altar to the reception without the stress of wedding planning.
Key Largo's beautiful beaches and romantic tropical environments provide the perfect place to begin your happy lives together. A Modern Romance guides you through the best locales in the Keys to find the ideal venues, hotels, events and vendors for all your wedding party and guests. Let experienced wedding designers plan a fluid, fabulous event from travel arrangements, hotel reservations, hall bookings and more so your special day is the stress-free, magical day you deserve. Key Largo and the surrounding islands offer many stylish, luxurious wedding venues and accommodations for you and your guests. A Modern Romance gives you exclusive access and optimal pricing to the Marriott, Hilton, Ritz Carlton and other premium resorts.
Take your dreams of a perfect wedding and turn them into a lifetime of wonderful memories. Contact A Modern Romance to start planning your Key Largo wedding.