Islamorada Weddings & Event Planning
---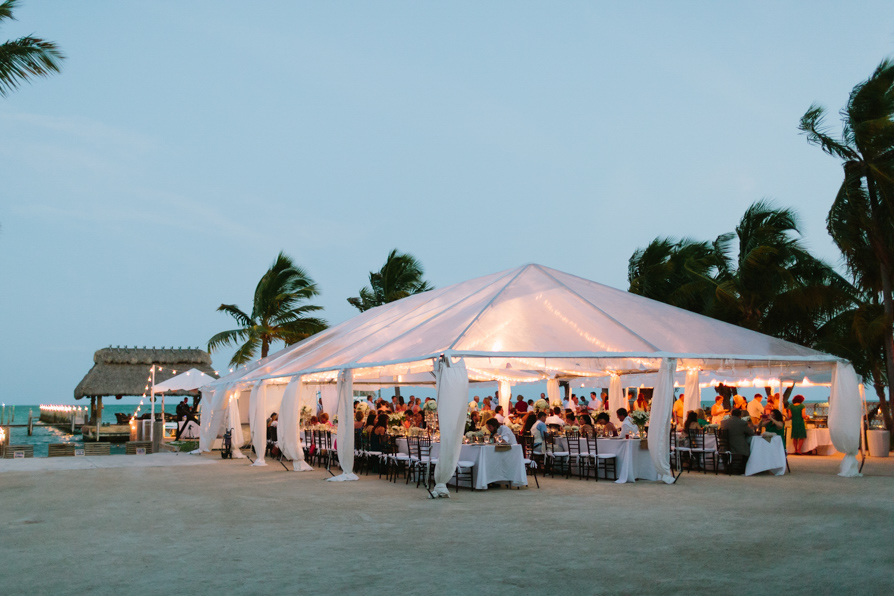 ---
Islamorada Caribbean Resort
---
Welcome to The Caribbean Resort of Islamorada, Florida, home to some of the best fishing and diving in the Florida Keys. Nestled in the heart of the fishing capital of the world, The Caribbean Resort of Islamorada, Florida, has won the hearts of many.
---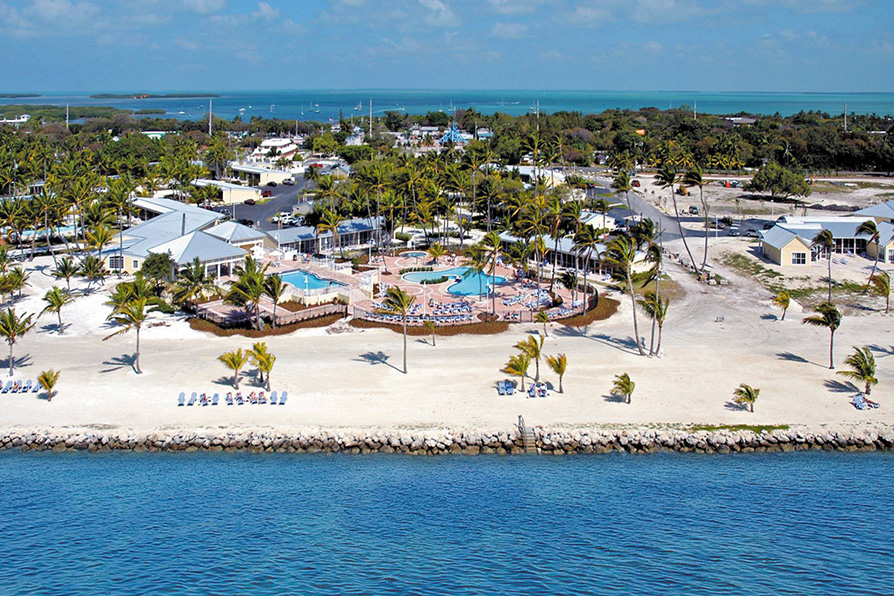 ---
Guy Harvey Islander Resort
---
Guy Harvey Outpost, Islander Resort in Islamorada, Florida Keys is an affordable hotel ideal for vacation with family, friends as well as weddings, fishing etc.
---
"A Modern Romance is your connection to the most fabulous wedding venues in Islamorada, Florida"Eric Baker - Founder
Begin a lifetime of love and romance on the stunning shores of Islamorada. A Modern Romance's professional wedding planners give you distinctive style and effortless execution of a dream wedding while you relax in paradise.
Islamorada blends colorful Caribbean charm and flourishing Floridian excitement to bring you a diverse array of first-class foods, luxury accommodations and picturesque scenery. Host your wedding and stay at the beautiful beachside Caribbean Resort, H2O Villa, Islander or Costa Morada. A Modern Romance gives you and your wedding party inside access to these Islamorada hotspots as well as the Chica Lodge, Tierre's, Morada Bay and other famous resorts and attractions. From an irresistible location to flawless planning and design, A Modern Romance plans every aspect of your wedding as a genuine representation of your specific taste and connection.
Learn more about A Modern Romance's detailed wedding planning services and call or email to begin planning your dream wedding with personalized detail.